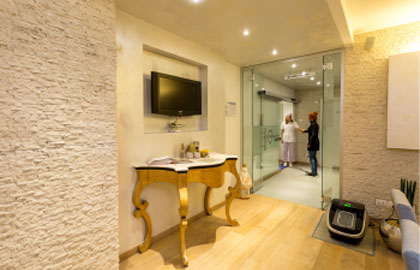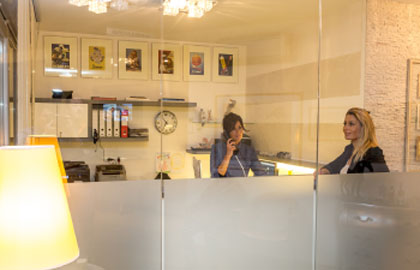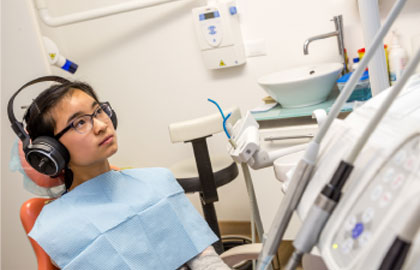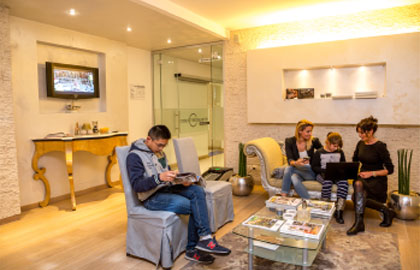 Welcome to our dental clinic
Located in the new office in Jesolo, in a newly constructed area, the Clinica Ca' Silis Medical Center has over 30 years of professional activity. Our constantly updated staff provides the patients with all the experience and professionalism to always make them feel at ease.
Our Dental Clinic is equipped with all the latest technologies and can fully perform all specialist visits thanks to equipment such as CT, digital panoramic radiography and therefore without referring to other specialized centres.